*Professional 2 Channel CLASS-D amplifier.
*Built-in high-performance 48KHZ DSP audio processor, RS485 online or network adjustment.
* Free Software is offered
*110-230v general working voltage
*Full sealed with the box, can be installed without a partition.
*Widely used in professional subwoofer speaker, 2x12 inch,2x15 inch, 2x18 inch, 3x 18 inch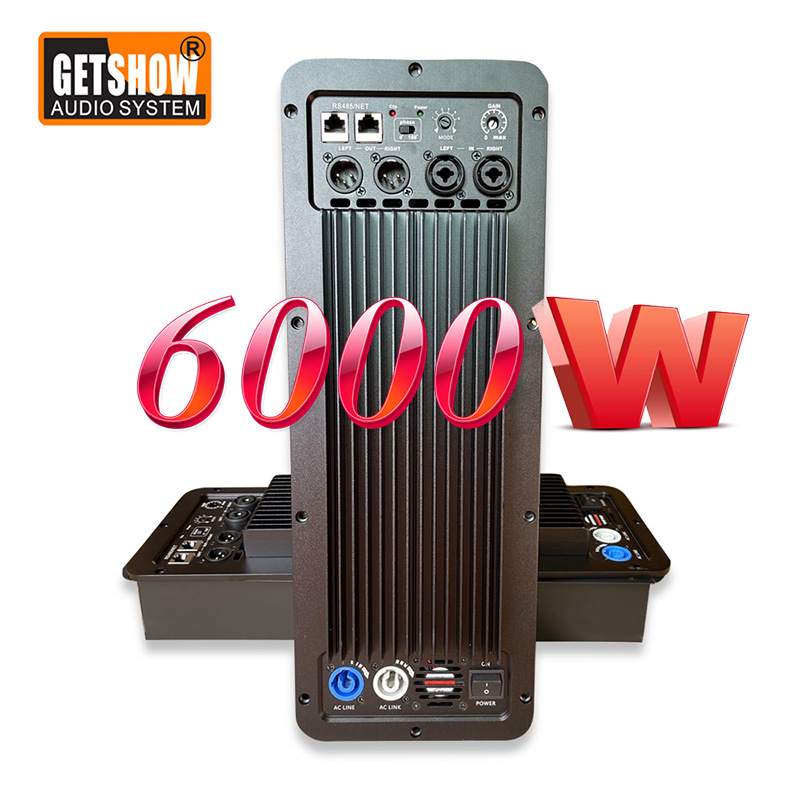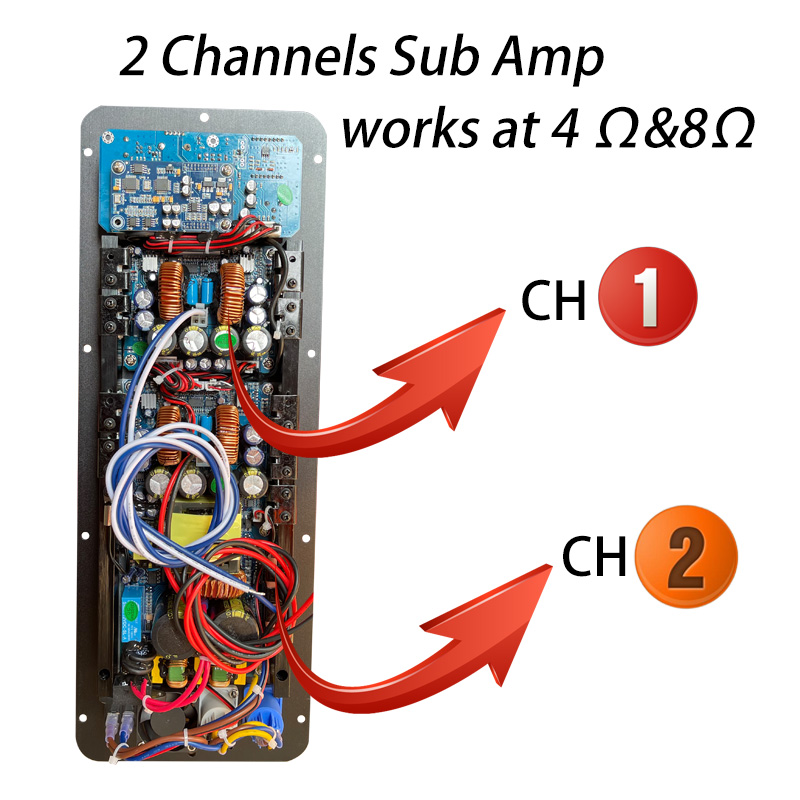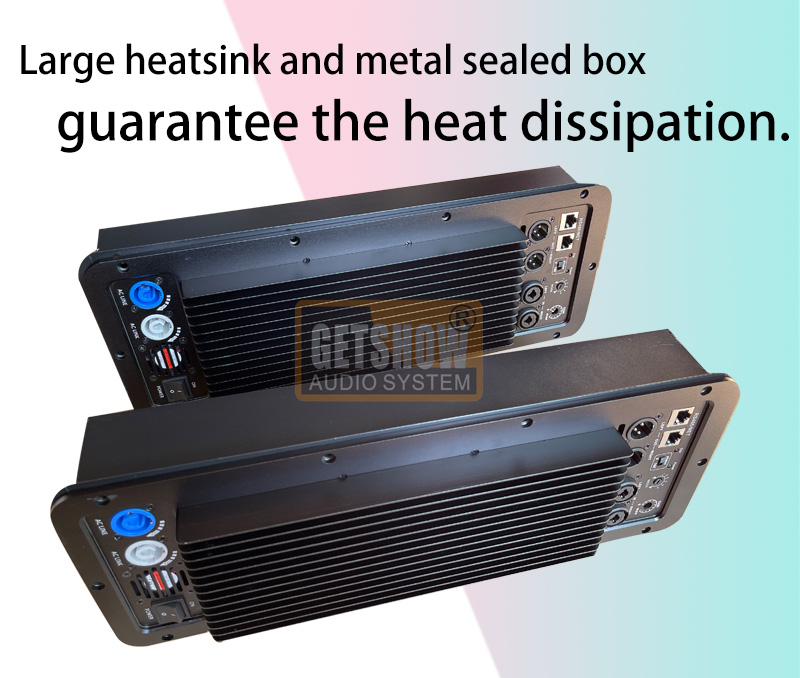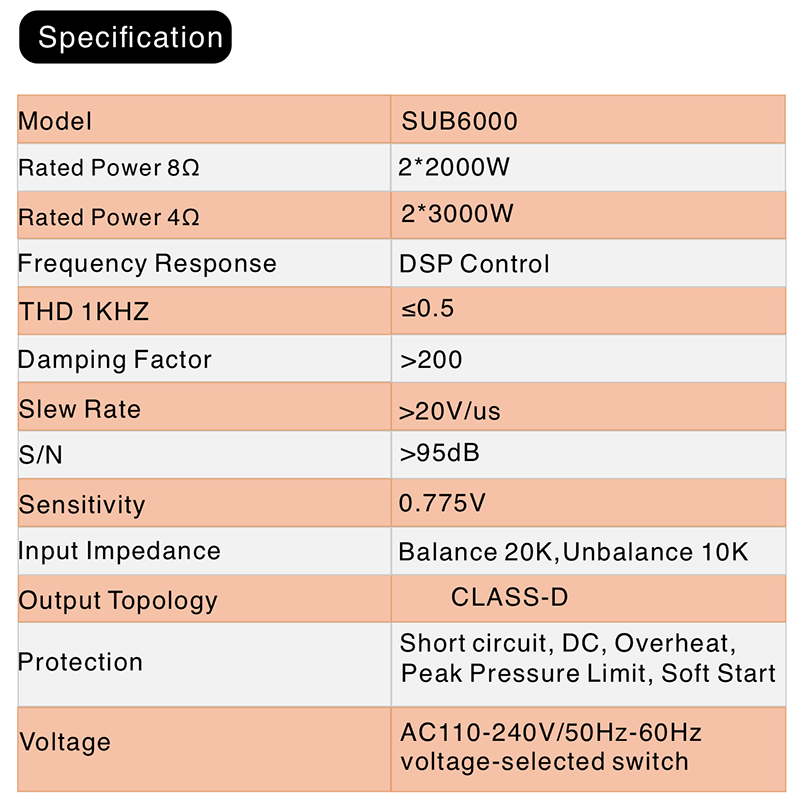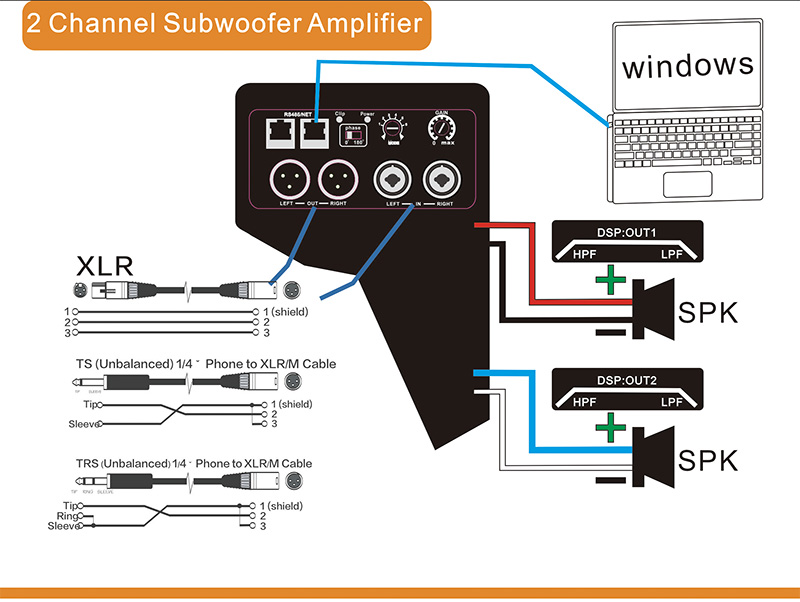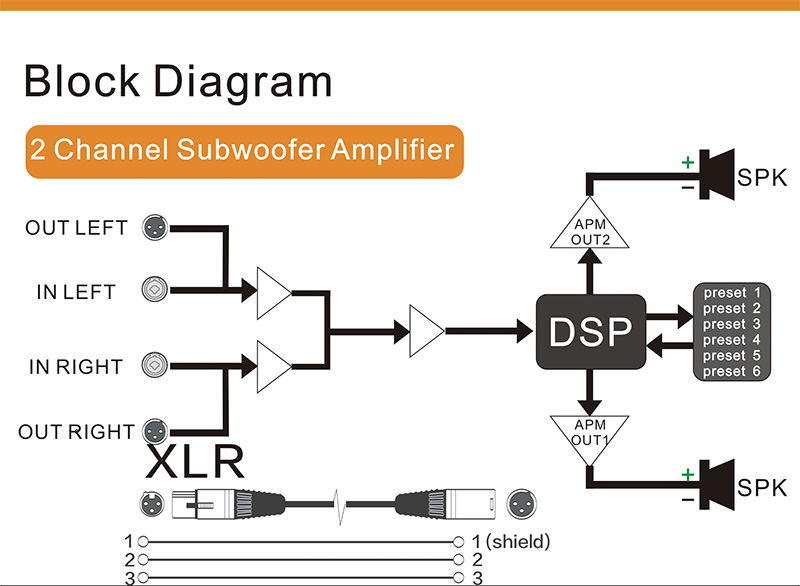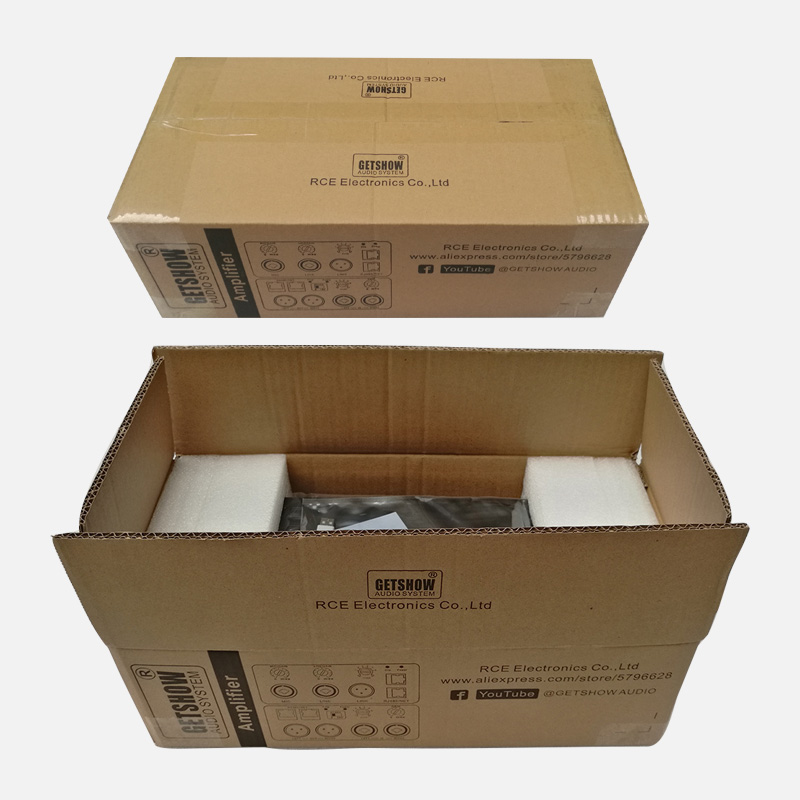 Software Interface:
Getshow Audio operates a policy of continuous development and reserves the right to change specification at any time without notice.
Any specifications or products in this web might be changed in the latest version.